CHILDREN AGES 5-18
First Program
The first program is for children and adolescents who have been physically or sexually abused. It provides assessment and counselling services that help them recover from the traumatic effects of their experiences.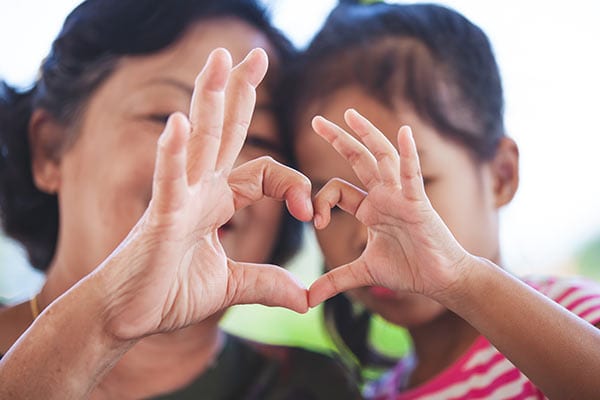 CHILDREN AGES 12-17
Second Program
The second program at the Centre provides assessment and counselling services to adolescents, twelve (12) to seventeen (17) years who have committed sexual offences against young children. If you'd like to learn more about this program please contact us here.
CHILDREN AGES 5-11
Third Program
The Centre's third program is for children ages five (5) to eleven (11) years who are sexually reactive or sexually aggressive towards same age peers. We're here to help answer any questions you have about our programs. Please contact us here to learn more.